Additional Drivers - Because two is better than one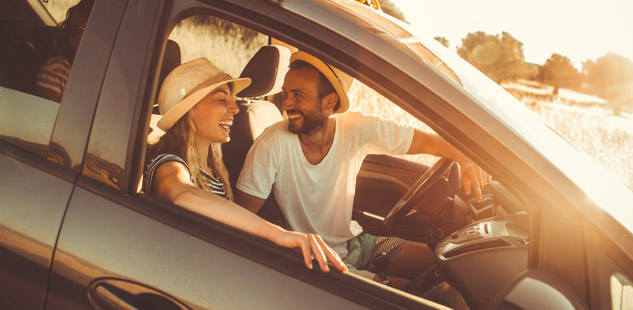 Take the pressure off your drive and add a friend or family member to your rental.
Only the main driver is covered to drive a rental vehicle but you can add as many additional drivers to the rental as you want, sharing the drive and ensuring they are covered as well.
Add your additional drivers upfront when booking online or through our call centre. Just make sure that you all bring your driver licences with when collecting the car!
Additional drivers are required to adhere to the same terms and conditions as the main driver and covered under the same rental agreement.