Rental Guide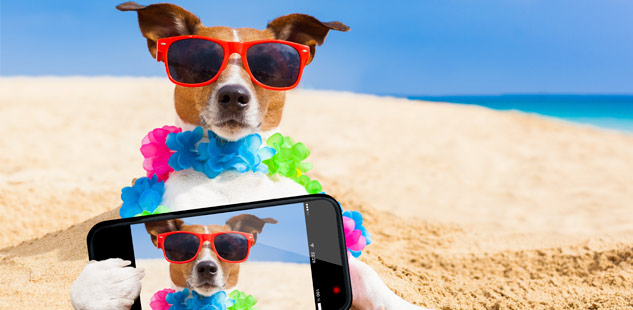 Find out more about what Budget Rent a Car has to offer and all you need to know about renting a car with Budget in South Africa.
Find out more about the hold that Budget will take on your credit card during the rental.
Top 10 Summer Road Trip Essentials
Venturing out this summer? Make sure you have these essentials on hand to make your journey a safe and epic one.
Book your car online or through our National Call Centre on 086 101 6622 or +27 11 387 8002.
Find out which optional extra's Budget South Africa has on offer.
Waivers, Liabilities and Cover
Familiarise yourself with the different waiver, liability and cover details.
Not sure what is required to rent a car with Budget? Try our FAQ's section to find out more.
Budget South Africa's rental terms and conditions.