Small business. Big savings!!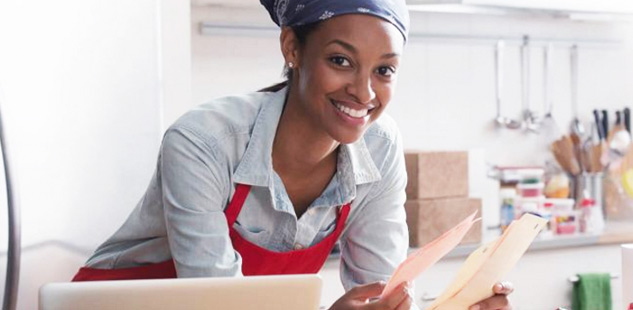 At Budget we recognise the changing needs of business. There is a Budget corporate solution to suit the needs of small corporates (SMME's) and individuals:
Best rates of the day
E-invoicing via email
Budget representative
For more info to get you on the go, contact us on +27 11 923 3404/ Sales@budget.co.za or complete the below form to have a Budget Rep give you a call.