Travel Partners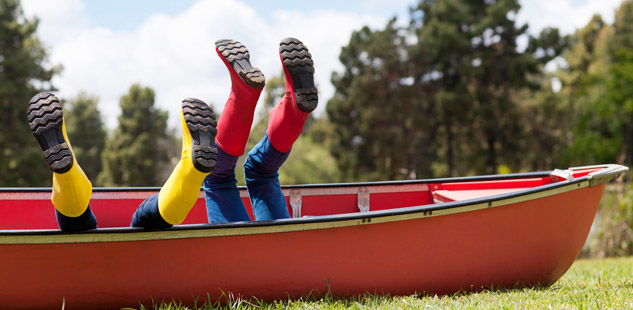 We would like to take this opportunity to provide you with an update on the progress of the Budget Car Rental Brand in southern Africa.

The highlights are as follows:

We will manage and operate both the Avis and Budget Brands with effect from 1st March 2015.

The current Avis infrastructure (fleet, branch network, call centre, etc.) will be used to service our new Budget customers.

Our Vision will remain "To exceed your and our Avis and Budget customers' expectations at every interface".

In order to assist you in ensuring that your customers receive their rental vehicle from the correct rental company at the right place and at the right time, please take note of the following points:

Budget will continue to serve both Corporate and Discretionary markets and we are pleased to inform you that the GDS Supplier Code for Budget will remain ZD.

ClubRed is delighted to announce that Budget discretionary rentals will earn members' Roses. Visit clubred.co.za.

The contact centre number for Budget reservations, customer care and roadside emergency will remain as 086 101 6622 / +27 11 387 8002.

Our current GDS helpdesk has been upgraded to serve both Avis and Budget.