Corporate Car Hire Customers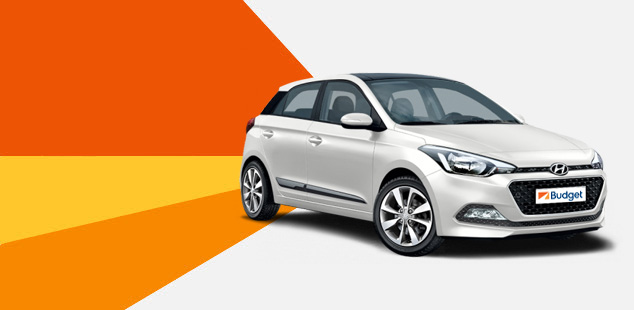 Make the smart move with Budget Car Rental

At Budget we recognise the changing needs of business. There is a Budget corporate solution to suit your individual needs, from large Corporates to SMME's, professional and non-professional individuals.

Should you wish to know more about these programmes and how we can get you on the go, call us on 011 923 3404, send us an email or complete the form below.

For your Budget long term car rental requirements, please call us on 0861 111 475.