Old Mutual Soweto Marathon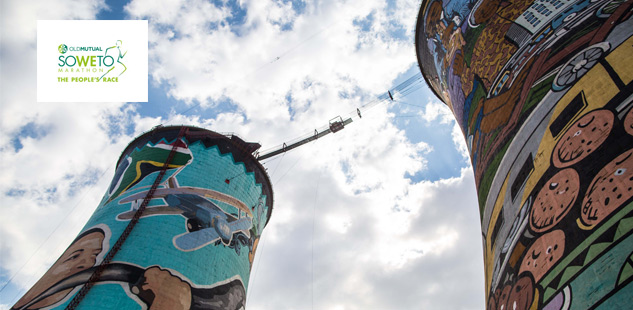 We are the proud vehicle partner to the Old Mutual Soweto Marathon. Enjoy the sights and scenes of South Africa's most historical sites in Soweto with a Budget Car Hire. Whether you are a participant in the race or you are merely going to cheer on your mates, we have a suitable car rental deal for you.
Insert your travel details and desired vehicle to obtain a quote and to make your reservation.