The FNB Cape Town 12 One Run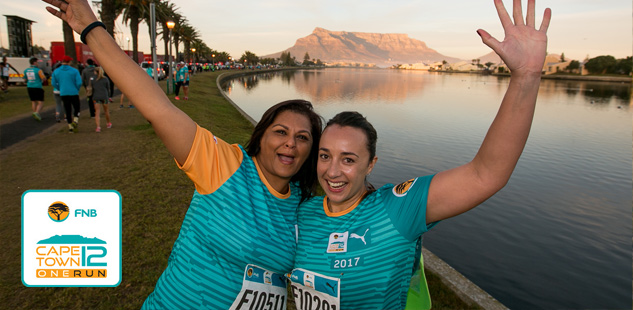 Budget Car Rental is the proud vehicle partner to The FNB Cape Town 12 ONE RUN which celebrates the beautiful mother city. Often considered amongst the most beautiful cities in the world, it is an event you want to take a part in.
Complete the booking panel to obtain a quote and to make a reservation.