In partnership with the Comrades Marathon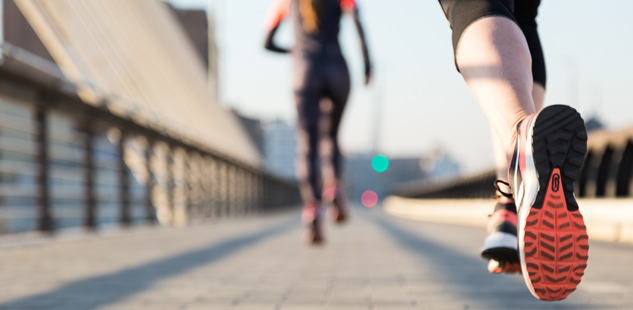 The Comrades Marathon is an ultramarathon of approximately 89 km which is run annually in the Kwa-Zulu Natal between the cities of Durban and Pietermaritzburg. It is the world's largest and oldest ultramarathon race. The direction of the race alternates each year between the "up" run (87 km) starting from Durban and the "down" run (89 km) starting from Pietermaritzburg.
Need a ride to the event? Book your car by using the reservation panel.