Budget Rent a Car chases runners to finish line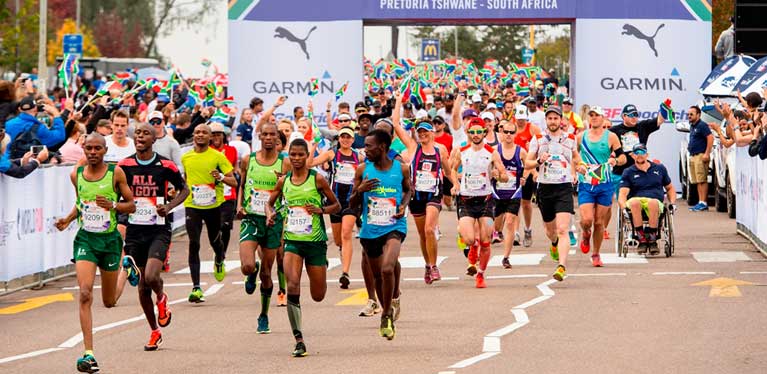 It's a car chase like no other — and it doesn't involve cops and robbers. When the race kicks off, the whole world runs with you, literally. The best part? It's all for charity.
Budget Rent a Car is the official car rental partner of the Wings for Life World Run, set to take place in Pretoria on 7 May 2017. The race starts at the same time all over the planet, 11am UTC – be it day or night wherever you are in the world, nothing will put the brakes on this race.
It's a shared experience that will leave you inspired and enthusiastic for next year's race.
Wings for Life is an international non-profit spinal cord research foundation. It funds world-class scientific research and clinical trials around the globe aimed at healing injured spinal cords.
The Wings for Life World Run has a unique format because you set your own goals and you don't head toward a distant finish line. Instead, the finish line catches up with you. A half hour after the race starts, a "Catcher Car," chases runners along the course, gradually getting faster until each runner is caught.
With its continued promotion of a healthy lifestyle, Budget Rent a Car will be sponsoring the Chaser Car, on road technical vehicles and support vehicles, showing its commitment to the sport of running, which is an exciting, fun and easy way to keep fit.
Rainer Gottschick - Chief Executive at Budget Rent a Car southern Africa says, "Budget Rent a car is excited to be partnering with Wings for Life. We believe in creating shared experiences that will go a long way to give people hope and make a lasting difference in people's lives."
Think about it, can anyone outrun the Chaser Car? There's only one way to find out!